Customer Case Study: Shellharbour City Council automates NSW Planning Portal Applications end to end
Customer size: Medium (50 – 999 employees)
Products and services: Microsoft Azure
Shellharbour City council located on the NSW south Coast processes around 800 Development Applications per year. Prior to leveraging the ePlanning.io platform, council planners had to manually copy and paste planning applications from the NSW Planning Portal to their local Technology property & rating system, including documents. Each time an application was updated required the team to make the necessary changes in both systems. ePlanning.io automated the entire process by automatically creating planning applications for council planners and sending updates back to the NSW Planning Portal automatically.
Time-consuming manual processes: Inefficient data transfer and updates management.
Resource constraints: Limited resources to handle a large volume of development applications
Error-prone handling: Increased risk of inaccuracies due to manual application management
Hindered decision-making: Slower review and approval process due to reliance on manual systems
Adaptability challenges: Difficulty keeping up with API changes in Planning Portal and ERP systems.
ePlanning.io's robust integration platform, built on Microsoft Azure, addresses the needs of Australian local councils by seamlessly connecting their existing IT systems to state planning systems. The solution's automation capabilities not only streamline data transfer but also minimise errors associated with manual processes. Additionally, custom connectors, Power Automate Flow Builder, and Power BI integration enable tailored workflows and reporting.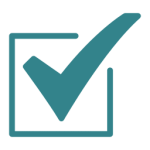 Enhanced efficiency through automated data transfer between council systems and the Planning Portal streamlines planning application processes.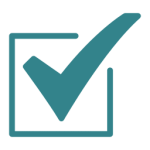 Save time and resources by automating data transfer between council systems and the Planning Portal, minimizing manual intervention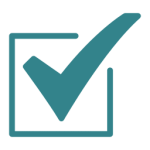 Reduce human errors and overheads associated with manual data handling, ensuring a more accurate and efficient planning application process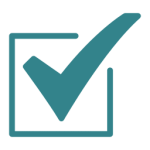 Stay up-to-date with the latest API changes without employing a team of developers, thanks to our continuous updates and support